MacFarland student wins AAA School Safety Patrol Award

May 08, 2013 08:54AM ● Published by Community News Service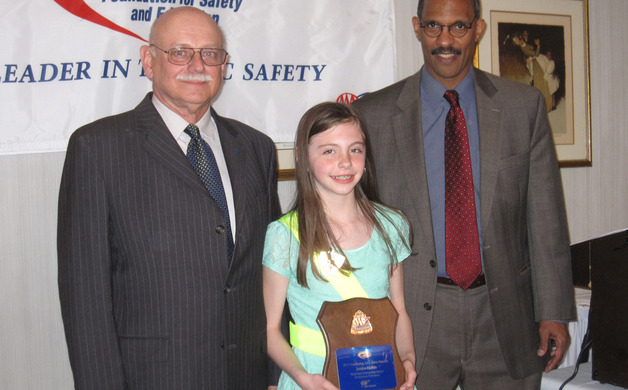 Kenneth Chrusz of AAA poses with Jessica Martin and director of the New Jersey Office of Homeland Security and Preparedness Edward Dickson.
AAA Mid-Atlantic presented MacFarland Intermediate School student Jessica Martin with the 2013 Outstanding AAA School Safety Patrol Award April 25, 2013.
Martin is a fifth grader and safety patrol captain.
AAA Mid-Atlantic awarded 17 student throughout New Jersey.
Schools
uncategorized