Oliver a Bistro owner named Best Chefs America

Jun 20, 2013 07:41AM ● Published by Community News Service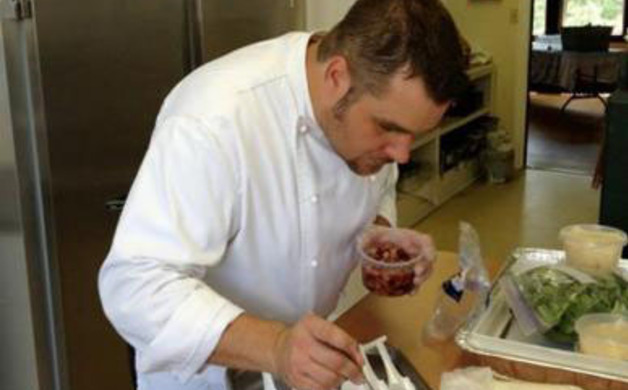 Matthew McElmoyl at work.

Lunch Tues – Sat. Dinner Tues – Sunday, BYOB , 3 courses for $35 Tues-Fri & Sunday Eves. Zagat Rated Read More
Chef and owner of Oliver a Bistro Matthew McElmoyl was named a Best Chef America. McElmoyl is featured in the Best Chefs America book, which is a peer-review directory of accomplished chefs across the country. Oliver a Bistro is located at 218 Farnsworth Ave. in Bordentown.

Food+Dining
best chef
cooking