Bordentown daughter chairs United Negro College Fund

Jul 09, 2013 07:40AM ● Published by Community News Service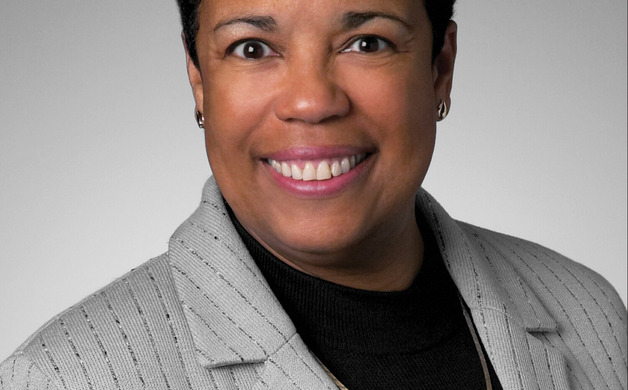 Elizabeth Campbell
Elizabeth A. Campbell, daughter of Mrs. Bettye Campbell and the late Charles W. Campbell of Bordentown, was appointed Chair of the Houston Area Leadership Council for the United Negro College Fund.
Bettye and Charles Campbell both attended UNCF schools. Bettye graduated from Spelman College and her father from Tuskegee University.
Campbell is a partner and chief diversity officer of Houston-based Andrews Kurth LLP. She started her two-year term as chair in April.
"It is indeed an honor for me to chair this esteemed organization and I welcome the awesome responsibility to the future
generation of leaders," Campbell said in a statement, "because of rising tuition costs, a quality education may be out of reach for some of our area's most deserving students, but UNCF is here to help."
As chair, she will be actively involved in the fundraising activities of the Houston office, including the Mayor's Luncheon on Aug. 30, Walk for Education on Sept. 14 and A Mind Is Gala on Nov. 17.
UNCF is the nation's largest minority education organization. The organization supports more than 60,000 students at more than 900 colleges and universities across the country. UNCF supports education through scholarships and other programs.
News
financial