Liberty Lake owner named American Camp Association president

Nov 13, 2013 06:49AM ● Published by Community News Service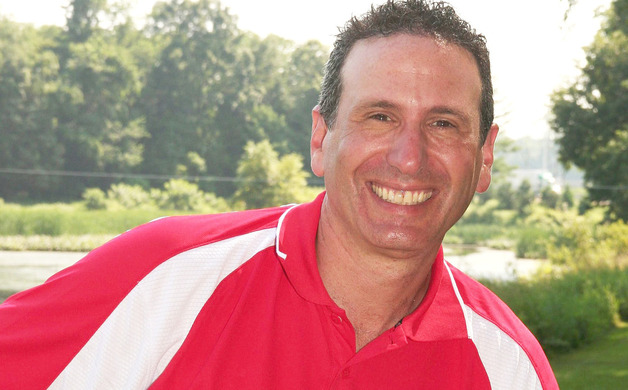 Pritikin
American Camp Association named Liberty Lake Day Camp's owner, director and founder its New York and New Jersey chapter's next president.
Andy Pritikin is set to succeed Scott Ralls, owner and director of Southwoods Camp in Paradox, N.Y., in April 2014.
Along with owning Liberty Lake in Bordentown, Pritikin is the co-founder of Everwood Day Camp in Sharon, Mass.
Pritikin has worked in the summer camp industry for 20 years. He served as treasurer of ACA, NY and NJ board of directors, professional development chair and chairman of the Tri-State Camp Conference, the largest conference for camp professionals in the world.
He has been on numerous ACA, NY and NJ, committees including the planning team of the Heal the Children program, which provided camp scholarships to children of families greatly affected by Hurricane Sandy.
Pritikin is an active supporter of Morry's Camp and SCOPE, two non-profit organizations that raise funds to send inner-city youths to camp each summer, and recently created the Liberty Lake Foundation to do the same for children in the Bordentown area.
Pritikin is a board member of the Northern Burlington Regional Chamber of Commerce and is active with the Crafts Creek/Spring Hill Brook Watershed Association.
In 2013, the New Jersey Leukemia and Lymphoma Society named Pritikin Man of the Year for helping to raise $250,000 for blood cancer research. Pritikin's son is currently in remission for ALL-Leukemia, after being diagnosed in March 2012.
ACA, NY and NJ, is a not for profit organization made up of camp professionals dedicated to preserving, promoting and enhancing the quality of the summer camp experience.
More information is online at aca-nynj.org.
Community
,
News
camp
summer