Bordentown City to light tallest tree

Nov 19, 2013 07:55AM ● Published by Community News Service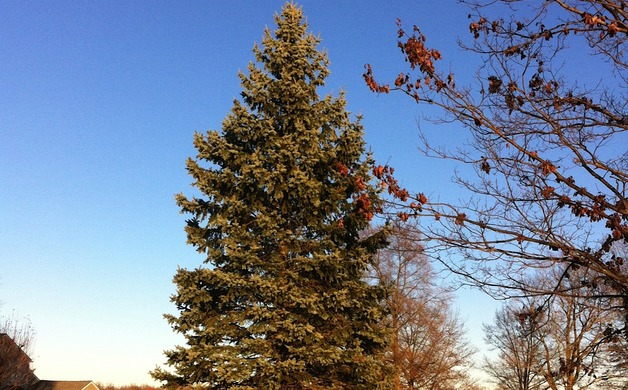 Chesterfield Tree Farm is set to donate a 35-foot-tall tree to be placed in the center of Bordentown City for the holidays.
The tree is the tallest ever to be used for the Bordentown City Tree Lighting Celebration, which is scheduled for Nov. 30.
Bob from the tree farm planted the tree and groomed it for many years for this purpose.
News
holidays