Resident wins ERA Central Realty photo contest

Dec 12, 2013 07:39AM, Published by Community News Service, Categories: News, Arts+Entertainment
---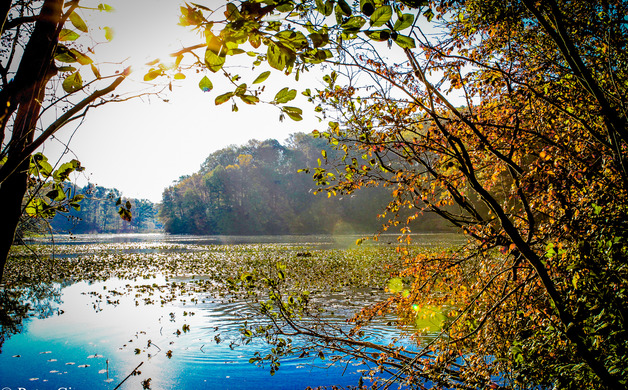 Peter Ciarrocca's winning photo of Crystal Lake in Bordentown.
---
---
Bordentown resident Peter Ciarrocca won ERA Central Realty Group's first community photo contest.
Local residents posted their photographs and Facebook users voted to determine the winner. Ciarrocca won the contest with 373 votes for his photograph of Crystal Lake in Bordentown Township.
Ciarrocca generously donated his $500 prize to the Bordentown Regional High School soccer program.
ERA Central Realty Group has been providing full-service real estate services to central New Jersey for more than 30 years with branch offices at 210 Route 539 in Cream Ridge, 3379 Route 206 in Bordentown and 3338 Highway 9 South in Freehold.
More information is online at eracentral.com.
---
---
---