Seniors provide joy for children in need

Dec 19, 2013 07:02AM ● Published by Community News Service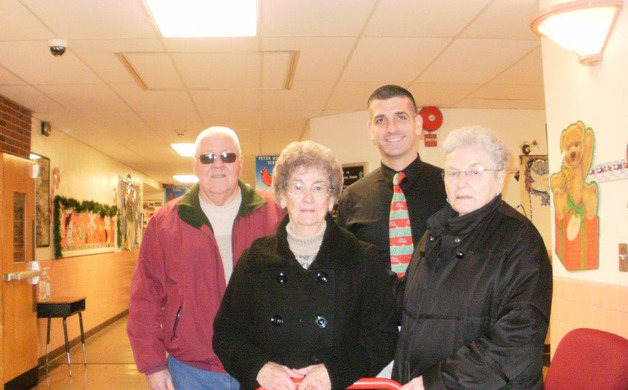 Bordentown Township Senior Citizens Group members delivered 20 Buckets of Joy to less fortunate students at Peter Muschal Elementary School on Dec. 18, 2013.
Group members filled the buckets with coloring books, crayons, games, activity books and other items.
Pictured are Senior Group trustee Eve Ziegler, president Chuck Klosinski, school principal Dan Riether and group member Mae Hamilton.
News
benefit
seniors