Ask the Doctor: Family history may signal gestational diabetes risk

Jan 02, 2014 05:44AM ● Published by Community News Service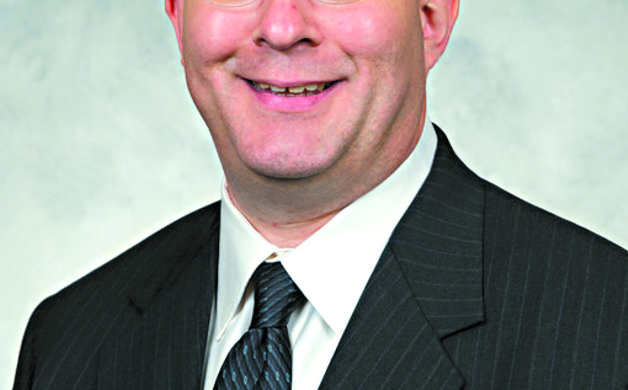 Dr. Hoffman
Concerned about your health? Experts from Robert Wood Johnson University Hospital Hamilton are ready to answer readers' questions. Send your questions to askthedoc@rwjuhh.edu.
Q. I am pregnant with my first child, and I'm concerned about gestational diabetes since diabetes runs in my family. What are some things I should know or do before my first prenatal visit?
A. Because you have a family history of diabetes, you likely know that a person with diabetes has high blood sugar, either because the body does not produce enough insulin, or because cells do not respond to the insulin that is produced. Family and personal history of diabetes puts you at greater risk for gestational diabetes — which develops during pregnancy — and like other forms of diabetes, affects how your cells use sugar (glucose).
At your first prenatal visit, be sure to tell your doctor about your personal and family health history. He or she will be able to evaluate your gestational diabetes risk, offer a screening and explain how a positive diagnosis would play a role in your prenatal care. For example, women with gestational diabetes may be referred to health professionals who specialize in diabetes management, such as an endocrinologist, registered dietitian or diabetes educator. They may also need more frequent checkups. especially during the last three months of pregnancy, when your blood sugar level and the baby's health need careful monitoring.
It's important to know that women with gestational diabetes should expect their blood sugar level to return to normal after the baby is born. A healthcare provider will check blood sugar levels right after delivery and again in six weeks. Additional blood sugar tests should be done regularly based on doctor's recommendations.
To prepare for your first prenatal visit, find out from your doctor's office if you need to fast for blood work or if there's anything else needed to prepare for diagnostic tests. Write down all symptoms you're experiencing — related or unrelated to your gestational diabetes concerns. Also, write down personal information such as major stresses or life changes and a list of all medications including over-the-counter medicine, vitamins or supplements.
Along your journey, if are diagnosed with gestational diabetes, ask your doctor what can be done to control your condition. Find out what symptoms would prompt you to seek medical attention, and what brochures, printed material or websites would be helpful for more information.
—Christian Hoffman, MD, RWJ OB/GYN, Robert Wood Johnson University Hospital Hamilton
This content is intended to encourage a healthy lifestyle. For medical advice and treatment, see a physician.
Community
,
News
wellness
health