Local businessman to host fundraiser for childhood cancer patients

Jan 22, 2014 09:11AM ● Published by Community News Service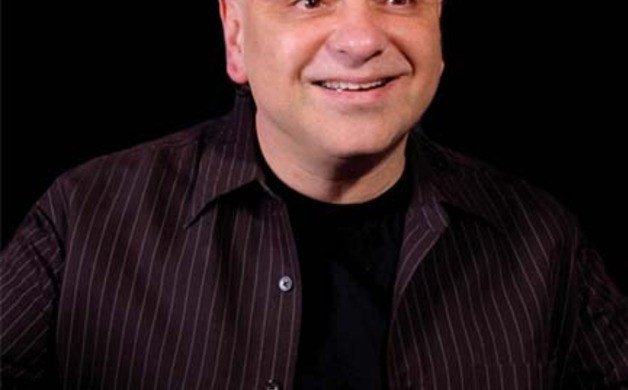 Comedian Teddy Daniels to preform at a fundraiser Jan. 30, 2014.
Local businessman Joseph Salera has organized an evening of comedy and "woodsmen" cuisine, in effort to raise money for his young neighbors stricken by cancer.
National comedy acts Andy Hayward and Teddy Daniels are set to perform at Salera's Woodsmen's Dinner scheduled for 6:30 to 11 p.m. Jan. 30 at The Stone Terrace, 2275 Kuser Road, Hamilton.
After a cancer experience with two of his family members brought him a clearer understanding of the hardships and stress that goes along with this battle, Salera solicited his friend and client Andy Pritikin, owner of Liberty Lake Day Camp, for ideas on how to help.
Pritikin, whose son is currently in chemotherapy treatment and remission, suggested hosting one of Salera's locally famous "woodsmen dinners" as a fundraiser to help provide children with a summer camp experience.
The Woodmen's Dinner menu includes venison, rabbit, duck, pheasant and quail, all locally "harvested."
The dinner also features a raffle and auction. Prizes include Philadelphia Phillies tickets, New Jersey Renaissance Faire admission and a free week of Camp at Liberty Lake.
Tickets are $50 per person. Tickets can be purchased through Salera Construction at (609) 456-3402,or at Liberty Lake office, at 1195 Florence Columbus Road, Bordentown.
News
charity