Ask the Doctor: What is a varicose vein?

Feb 28, 2014 05:47AM ● Published by Community News Service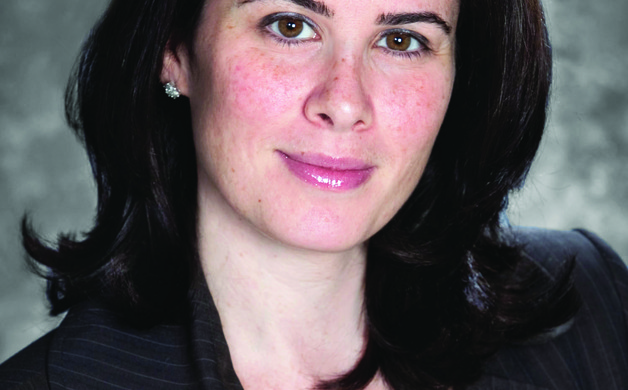 Dr. Brotman O'Neill
Concerned about your health? Experts from Robert Wood Johnson University Hospital Hamilton are ready to answer readers' questions. Send your questions to askthedoc@rwjuhh.edu.
Q. My family has a long history of varicose veins, and I've noticed in recent years that I am getting them, too. What exactly is a varicose vein, and is it something I should be concerned about?
A. With a family history of varicose veins, it's not surprising you're beginning to notice them on yourself. However, varicose veins are not only found within families. A 2010 study published in Rutherford's Vascular Surgery found that one's chances of developing varicose veins were very high when both parents were affected (up to 90 percent). It also found that individuals with no family history still have a 20 percent chance of developing the condition.
Varicose veins generally occur when the valves in certain veins—often in the lower limbs—fail to close. These valves are supposed to push blood back up towards the heart, but when they can no longer do the job, the blood pools up in the veins, causing them to bulge. Although the veins themselves are not life threatening, they are often associated with pain, itching, swelling and leg fatigue.
Years ago, the only surgical treatment for varicose veins was stripping out (or surgically removing) the saphenous vein—and yes, it was painful. These days, a breakthrough in minimally invasive technique has made stripping out veins virtually obsolete. That breakthrough is catheter technology and the procedure is called ablation, which uses heat to seal the vein.
Ablation applies radiofrequency or laser technology through a catheter, about the size of a spaghetti noodle, to close the damaged vein. Typically covered by Medicare and most insurers, this procedure can be performed in an office setting, using local anesthesia.
Once the vein is sealed, the body naturally re-routes blood flow through healthier vessels and normal circulation is restored. Patients find pain and fatigue disappear almost instantly, and swollen veins begin to deflate in a week or two.
–Dr. Alissa Brotman O'Neill, RPVI, RWJ Vein & Vascular Surgery, Robert Wood Johnson University Hospital Hamilton
This content is intended to encourage a healthy lifestyle. For medical advice and treatment, see a physician.
News
wellness
health