BRHS debate team takes second place

Mar 06, 2014 07:36AM ● Published by Community News Service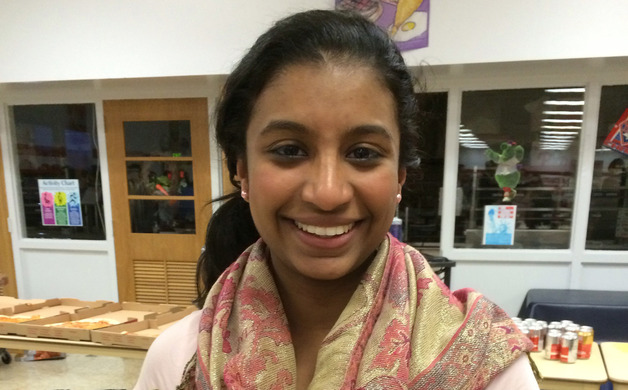 BRHS senior Megha Talur hold her Best Speaker trophy. (Photo by Jasmeet Kaur).
Bordentown Regional High School debate team finished second place in the South Jersey Debate League's Douglas Division.
This is the fourth time in five years that the team placed in at least second place in their division.
Senior Megha Talur was named the team's Best Speaker. She played a vital role in defeating Eastern High School, the league champion, in the regular season.
Talur and fellow seniors Attiya Butt and Megan Villarin also helped train younger students for the future of the team.
Students in the South Jersey Debate League range from freshmen to seniors and compete in a structured and monitored environment at Moorestown High School.
The resolution, or topic, for each season is dictated by Baylor University's debate structures. Next year's resolution is "the United States federal government should substantially increase its non-military exploration and/or development of the Earth's oceans."
News
,
Schools
brhs