Ask the Doctor: When should I get moles examined?

Apr 03, 2014 05:39AM ● Published by Community News Service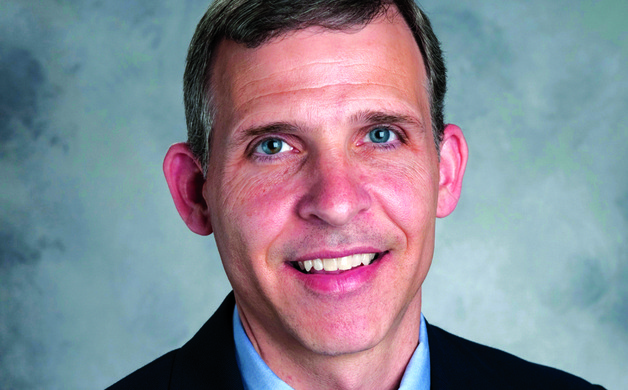 Dr. Bancroft
Concerned about your health? Experts from Robert Wood Johnson University Hospital Hamilton are ready to answer readers' questions. Send your questions to askthedoc@rwjuhh.edu.
Q. I'm concerned about several moles on my body. When should I see a doctor?
A. Most adults have between 10 and 45 moles on their bodies. While they are common, moles—and all areas of your skin—should be monitored for unusual changes.
Melanoma, the most serious type of skin cancer, can often be seen as a change in an existing mole or a new, pigmented or unusual growth. Melanomas can develop anywhere on your body, even the soles of your feet, palms of your hands and fingernail beds.
If you're concerned about moles or marks on your skin, be sure to visit your primary care physician. He or she can answer your questions or refer you to a dermatologist if needed. A dermatologist may remove your suspicious mole or growth and have it analyzed by a pathologist to accurately diagnose melanoma.
Your family physician can also give you advice on whether you should consider periodic screening for skin cancer, such as a skin exam by a trained professional who conducts a head-to-toe inspection of your skin.
In addition, your family physician will likely recommend self-screening because it is a good prevention tool. It can help you learn what your moles and skin normally look like so you are able to notice any changes. Normal moles are generally a uniform color such as tan, brown or black and the size of a pencil eraser. They are usually oval or round and have a distinct border separating the mole from your skin. Moles that grow in size, change in color, shape or become itchy, irritated or bleed should be evaluated by a doctor.
To protect your skin, avoid too much time in direct sunlight during the day when the sun is most strong. Wear protective clothing such as a wide-brimmed hat and apply a "broad-spectrum" or "full-spectrum" sunscreen designed to protect you from harmful ultraviolet radiation (UVA and UVB). Your sunscreen should include any of these ingredients: avobenzone, cinoxate, ecamsule, menthyl anthranilate, octyl methoxycinnamate, octyl salicylate, oxybenzone or sulisobenzone. It can be used year-round and should be applied to all exposed skin. In the summer, use a sunscreen with a minimum of SPF 30 and apply generously 30 minutes before outdoor activities and reapply every two hours or more frequently if needed.
See a doctor if you notice any changes to your skin that worry you and be sure to take preventative steps to decrease your skin cancer risk.
—Dr. James Bancroft, RWJ Family & Internal Medicine, Robert Wood Johnson University Hospital Hamilton
This content is intended to encourage a healthy lifestyle. For medical advice and treatment, see a physician.
News
wellness
health