Dean Friedman to play at The Record Collector

Apr 24, 2014 07:11AM ● Published by Community News Service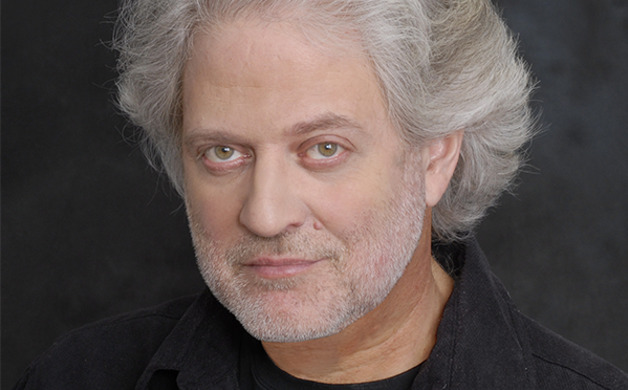 Friedman
Dean Friedman and The South Street Fusion Project are set to perform at the Record Collector in Bordentown.
The performance is scheduled for 8 p.m. May 3 at the Record Collector, 358 Farnsworth Ave., Bordentown.
Admission is $25 in advance and $30 at the door.
Chart topping recording artist, Dean Friedman, best known for his top-40 hit Ariel, is embarking on a 40-city world tour, performing with his jazz/rock/pop/fusion band, The South Street Fusion Project.
The lineup includes Friedman on guitar and keyboards, Sam Friedman (Dean's son) on keyboards and harmonica, Kiril Orenstein on drums and Chris Talio on bass
The group is set to play a mix of original jazz, rock, pop and world music, combined in an intoxicating, and always swinging, musical stew.
Friedman, studied music at the City University of New York with legendary jazz greats John Lewis of the Modern Jazz Quartet and guitarist Barry Galbraith.
The 2014 tour coincides with the release of a compilation album, Dean Friedman - Words & Music, a double-CD collection of 28 tracks, including several of Friedman's classic recordings and many fan favorites.
Though Friedman's single, 'McDonald's Girl', was officially banned by the BBC for mentioning the name of the well known fast food restaurant in its chorus, the song has been covered by a number of contemporary bands including Canadian group Barenaked Ladies and The Blenders.
With the advent of YouTube, video versions have gone viral and last year, 30 years after the song was banned, the McDonald's corporation officially licensed the song for a national television/radio campaign.
More information is online at deanfriedman.com and the-record-collector.com.
News
music