Local gallery to display Shells exhibition

Apr 30, 2014 07:47AM ● Published by Community News Service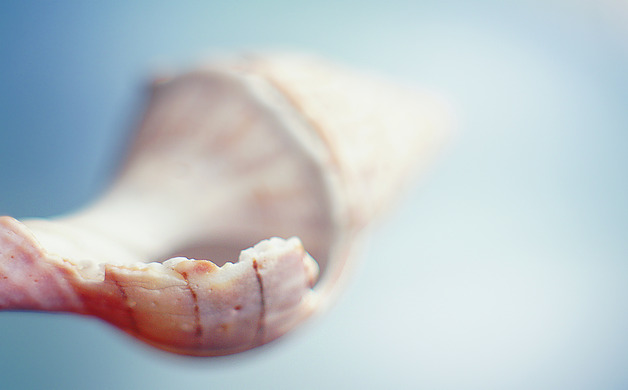 A photograph by Tim Loretangeli.
The Gallery at Random Thought Studio is set to showing a new collection of photography by Tim Loretangeli.
The series, titled Shells, explores an entirely different look at shells found primarily on beaches from Barnegat Light to Sunset Key, Fla.Images were captured through vintage lenses that provide a unique painterly effect.
Tim Loretangeli is creative director of Random Thought Studio, a creative services firm providing advertising, website design and development, video production and photography.
The exhibition is set to run through July 23, with a reception 7 to 10 p.m. May 29.
The Gallery at Random Thought Studio hosts several exhibits with a variety of local artists throughout the year. It is located at 104 Farnsworth Ave., Bordentown City.
More information is online at randomthoughtstudio.com.
Arts+Entertainment
exhibition