Dog-friendly Trenton Thunder game set for Aug. 10

Jul 18, 2014 08:26AM ● Published by Community News Service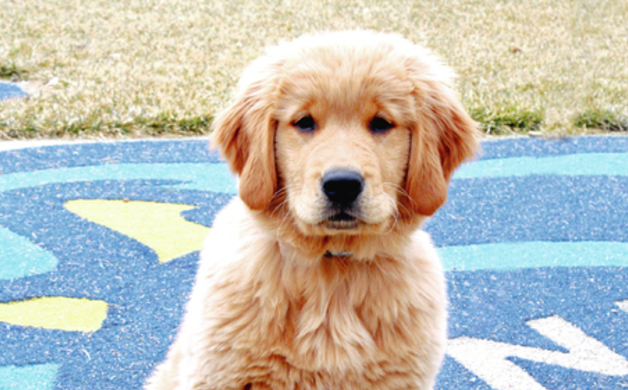 Trenton Thunder's newest bat dog, Rookie.
Trenton Thunder is opening Arm & Hammer Park to man's best friend for the eighth annual Bark at the Park Aug. 10.
Dog owners are invited to bring their well-behaved dogs into the stadium for free with the purchase of a regularly priced ticket for themselves to watch the Thunder take on Bowie, a Baltimore Orioles team, 5:05 p.m. Aug. 10.
Dogs are admitted for free if they sit on their owner's lap or by their feet, however if they require more space, a child priced seat may be purchased. At each of the previous seven Bark at the Park events as well as the annual Birthday Parties for late bat dog Chase, the park has been filled with hundreds of friendly canines.
Bark at the Park is presented by Dogs & Cats Rule. The pet food and supply store opened in September 2001 in Newtown, Pa., has location at the Hopewell Crossing Center in Pennington, on Route 1 in Princeton and in Maple Glen, Pa.
The event features a Pet Products Display on the main concourse and a Canine Cash Scramble on the field after the game.
The Canine Cash Scramble will give one fan and their dog the opportunity to go out on the field for a chance to win $10,000. The contest involves the dog attempting to choose the "Lucky Ball" out of 100 numbered tennis balls that will be spread out on the infield grass.
Fans may register for the Canine Cash Scramble at any Dogs & Cats Rule location.
More information is online at trentonthunder.com.
Sports
,
News
baseball
trenton thunder
dogs