Annie Jr. at Bordentown Performing Arts Center (PHOTOS)

Jul 21, 2014 10:17AM ● Published by Community News Service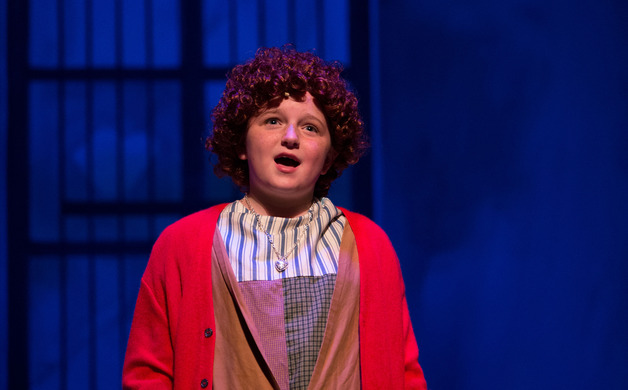 Gallery: Annie Jr. at Bordentown Performing Arts Center [63 Images] Click any image to expand.
The Bordentown Junior Musical Theatre Company had its opening performance of Annie Jr. on July 17 at 7:30 p.m. at the Bordentown Performing Arts Center. The show featured over 70 performers from the ages of eight to 14 and was split between two casts.
Filled with popular songs from the Tony Award-winning production, like "Hard Knock Life" and "Tomorrow," the musical follows the effort of the adorable orphan to find her parents after being abandoned on the doorstep of a New York City orphanage.
This is the seventh year of the Bordentown Junior Theatre Company summer program, which has given hundreds of young actors the opportunity to perform musicals such as Once On This Island Jr., Beauty and the Beast Jr., Mulan Jr.,Aladdin Jr., Honk Jr. and last summer's production of The Little Mermaid Jr.
Arts+Entertainment
musical
annie jr.
theatre