Scotties field hockey try to rebuild (Photos)

Aug 25, 2014 10:00AM, Published by Community News Service, Categories: Sports, Schools
---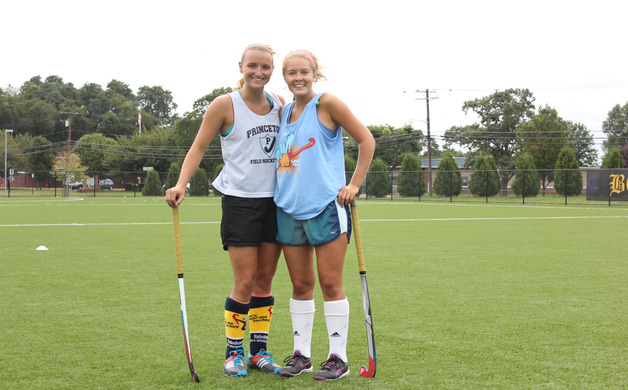 Cait Nitschmann and Morgan Irons at a practice for Scotties field hockey.
---
Gallery: Scotties Field Hockey [13 Images] Click any image to expand.
---
---
After shattering school records last year, the 
Bordentown Regional High School
field hockey team will be hard pressed to fill the gabs left by graduating seniors. 
---
---
brhs bordentown regional high school field hockey scotties
---