Win a FREE 1/4 Page Ad

Sep 03, 2014 10:51AM ● Published by Community News Service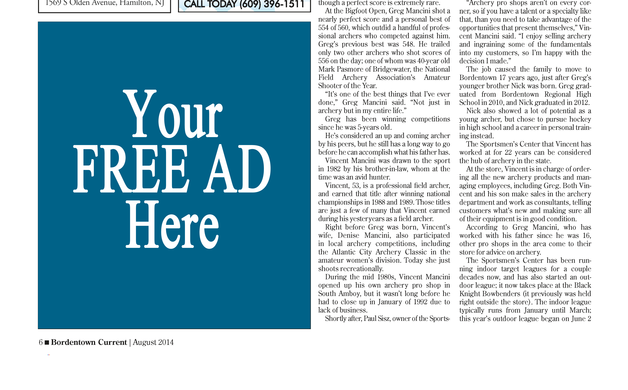 It's easy, just go to BordentownCurrent.com/businesses and claim your business directory listing and you will be entered to win a FREE 1/4 page ad in the Bordentown Current!

Once you're on the directory page, search by categories like; Restaurants, Professional Services and Sports and Recreation. Over 100 local businesses are already listed in our directory on the new BordentownCurrent.com, but if you don't have a listing just make one for free and still be entered to win!

Contest ends Monday, Sept. 15 at 11:59 p.m. All Business Listings must be claimed or created by the end date to be entered.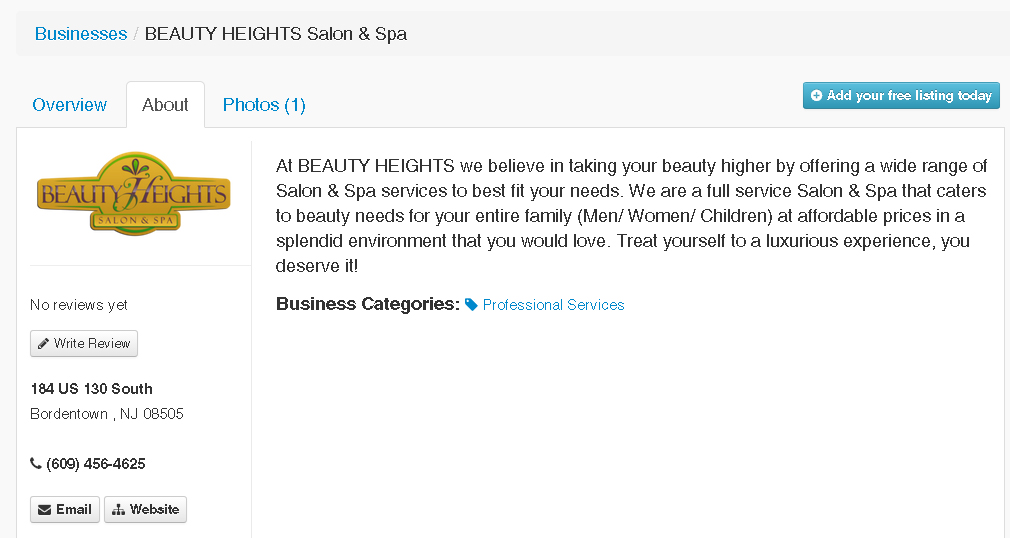 Not only does it take just a few minutes to set up, but a Business Directory Listing on BordentownCurrent.com is a great way to improve your SEO and better your online presence. Post photos, update information, link to Calendar Events and more with a free listing.

Search for your business in our directory and then click "Claim this Listing" in the upper-right corner. You will have to create an account and verify it in your email. Once your listing has been claimed or created you are automatically entered to win a Free 1/4 page ad in the Bordentown Current!
Business