Hearing aids designed for lifestyle

Sep 04, 2014 11:58AM ● Published by Community News Service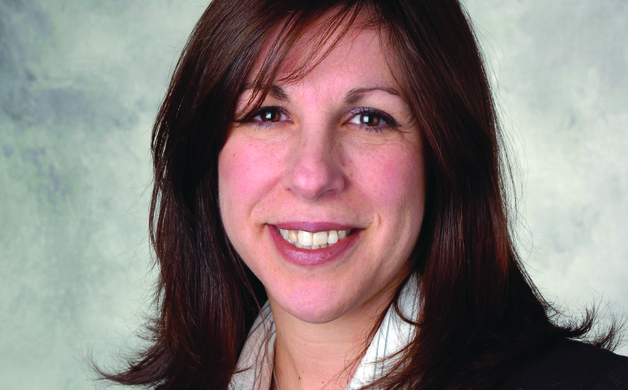 Concerned about your health? Experts from Robert Wood Johnson University Hospital Hamilton are ready to answer readers' questions. Send your questions to askthedoc@rwjuhh.edu.


Q. What should I look for when selecting a hearing aid?


A. Everyone's hearing loss is different. As a result, there are many different hearing aid styles and levels of technologies. The most important considerations when selecting a device are what is best for your level of hearing loss and your level of activity. Low activity level. If you spend most of your time inside the home, only leaving on occasion, you may need a lower technology device.
High activity level. If you are out of the house several times a week, sharing the company of family and friends, you will likely require a higher technology. It's important to communicate with your audiologist about why the device was chosen for you so that you understand your individual needs. Today's hearing aids are highly sophisticated and designed and programmed specifically for the user's lifestyle, hearing loss and preferences.
This content is intended to encourage a healthy lifestyle. For medical advice and treatment, see a physician.
Community
Robert Wood Johnson university hospital