Barbara Trent will return to Community Concerts

Oct 07, 2014 11:57AM ● Published by Community News Service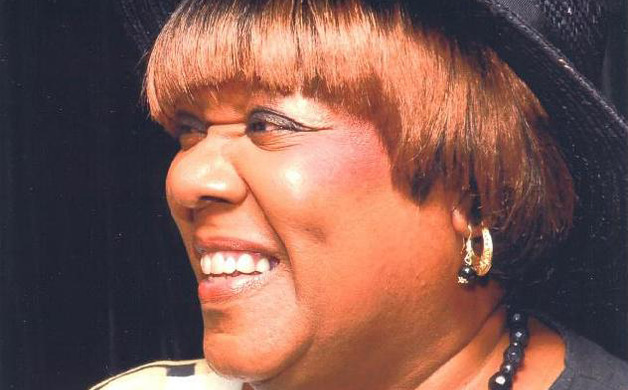 Barbara Trent
Barbara Trent is returning to Community Concerts this year by popular request. She has been a major fixture in the Trenton area music scene for over five decades.  Her repertory includes R&B, Soul, Gospel, contemporary hits and classic American standards.
She will perform at Bordentown Regional Middle School, 50 Dunn's Mill Road, Bordentown, N.J. on Sunday, Nov. 2 at 3 p.m. Tickets are $15 for adults and $5 for students. For additional information call: 609-298-5465.
Did you like this article? Like it on Facebook to show us you do!
News
barbara
trent
singer
community concerts
bordentown regional middle school