Filmmaker to investigate White Hill Mansion

Oct 10, 2014 07:09AM ● Published by Community News Service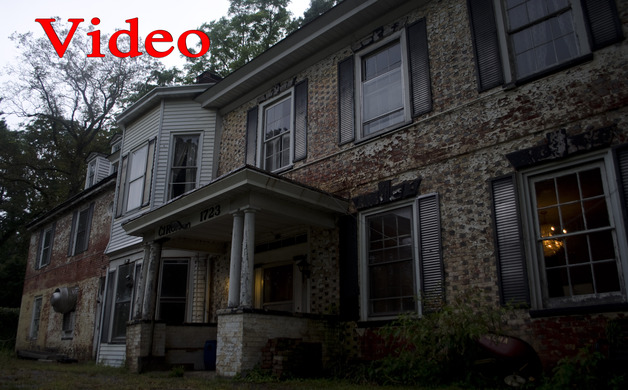 Scroll down for video inside Haunted White Hill Mansion.
Jay Wasley, an audio/video technician for the Travel Channel, will be visiting White Hill Mansion on Saturday, Oct. 18 at 7:00 p.m. to participate in the Public Paranormal Investigation being held by the Friends of White Hill Mansion. 

Wasley currently works on camera for the Travel Channel program Ghost Adventures which can be seen Saturday evenings at 9:00 p.m. He also owns Sun House Films, an independent production company and is currently developing a documentary about the paranormal. He plans to use White Hill Mansion as an example of paranormal activity in his film.  
White Hill Mansion has a long and varied history relating to New Jersey and the United States, especially the American Revolutionary War. The Friends of White Hill Mansion are working to restore the mansion and open it to the public as an arts, education and archaeology facility. The Friends of White Hill Mansion encourage residents of Bordentown and Fieldsboro to take advantage of this opportunity to investigate the house with a member of the Ghost Adventures team and participate in saving this important historic site.
The investigation will begin at 7:00 p.m. and will be conducted by Private Paranormal Investigators of Levittown, Pa. and participants will be instructed in how to use equipment necessary for paranormal investigations. A $20.00 tax deductible donation is required for admittance. Director of Friends of White Hill Mansion Loretta Kelly says, "come and join us and meet the 'former' residents of the White Hill Mansion."
Did you like this article? Like it on Facebook to show us you do!
News
friends of
ghost adventures
travel channel