Dirt flies at Fernbrook Farm Run (PHOTOS)

Oct 13, 2014 09:52AM ● Published by Community News Service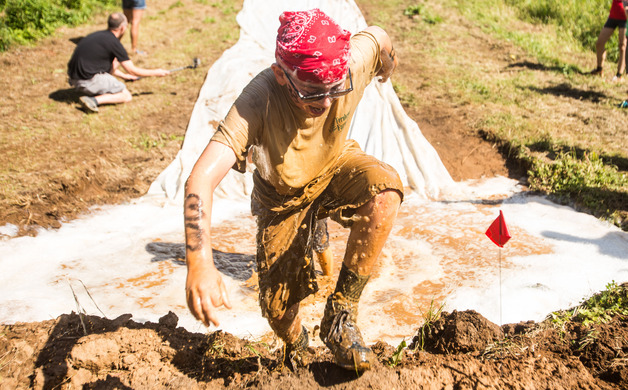 Gallery: Fernbrook Farm Run 5k [89 Images] Click any image to expand.
Fernbrook Farms Environmental Education Center
 hosted its third Farm Run 5k on Sept. 28. The race benefits education programs at Fernbrook for 4th and 5th grade students in Trenton. 
"Part of our mission is to provide hands-on educational experience with nature for all kids," said Brian Kuser, director of education at Fernbrook. 
Fernbrook Farms is located on Route 545 in Chesterfield Township, just three miles east of Route 206 in Bordentown. 
Did you like this article? Like it on Facebook to show us you do!
Sports
,
Community
,
News
fernbrook
5k
chesterfield