Phone scammers target businesses

Oct 27, 2014 06:45AM, Published by Community News Service, Categories: News Police
---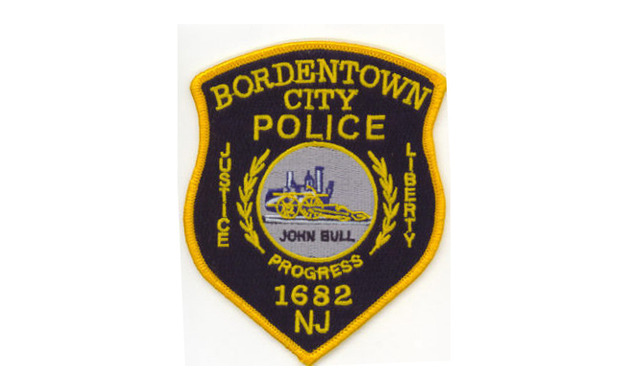 ---
Bordentown City Police Department issued an alert reporting a phone scam in which con artists impersonated PSE&G on Friday, Oct. 24. Police stated that the scammers were targeting Bordentown business owners, but local residents should also be cautious.
"A company is calling claiming to be PSE&G," read the alert, "stating that you are behind on your bill and that if you do not go get a pre-paid Visa card and pay them within the hour they will discontinue your service to your business/residence."
In August, a similar scam was reported in Burlington County involving criminals who tried to enter homes claiming that they were representatives of utility suppliers like Public Service Electric & Gas, Verizon or Comcast. Bordentown City Police advised residents and business owners that they should call PSE&G on their own at the number listed on their bill to verify whether or not a call is valid. Residents have already been affected in Bordentown and the Trenton area.
If you think that you have been targeted by a scammer, in person or on the phone, call the police immediately. Bordentown City Police Central Dispatch: (609) 298-0101 
Like on Facebook to spread awareness.
---
---
---