Meet the Candidates | Township elections (VIDEO)

Oct 29, 2014 09:03AM ● Published by Community News Service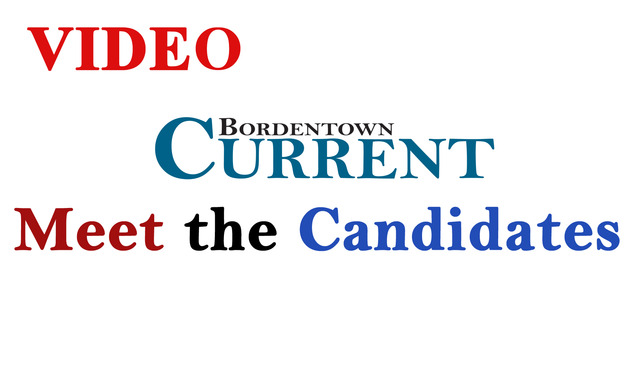 We asked the four Bordentown Township municipal candidates a simple question: Why should voters choose you? Watch below for answers from Howard Barman, Jim Cann, Rob Delaney and Jill Popko. For more in depth responses from the candidates read their responses to our questionnaire. The full video interviews with each candidate can be found below. 
For more voter information and a polling place search visit: BordentownTownship.com/elections
*Candidates appear in alphabetical order. 
Jill Popko Full Interview
Rob Delaney Full Interview
Jim Cann Full Interview
Howard Barman Full Interview
Community
,
News
vote
cann
popko
barman
delaney
candidate