Comedic Costumes for Turkey Trot

Nov 20, 2014 12:32PM ● Published by Community News Service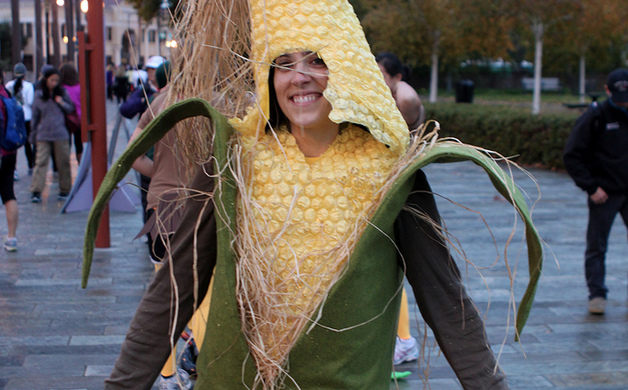 Gallery: Crazy Turkey Trot costumes [5 Images] Click any image to expand.
Are you dressing up for the Turkey Trot? The Foundation for Bordentown Traditions annual Turkey Trot will be held this Saturday, Nov. 22 in Joseph Lawrence Park. Check out some of these crazy costumes we found from other Turkey Trots across the United States. Which is your favorite?
JournalStar.com (Link unavailable)

farm5.staticflickr.com (Link unavailable)

Do you like this article? Like it on Facebook to show us you do!

News
turkey
trot
costumes