Annual Holiday Train Show (PHOTOS)

Dec 23, 2014 10:28AM ● Published by Community News Service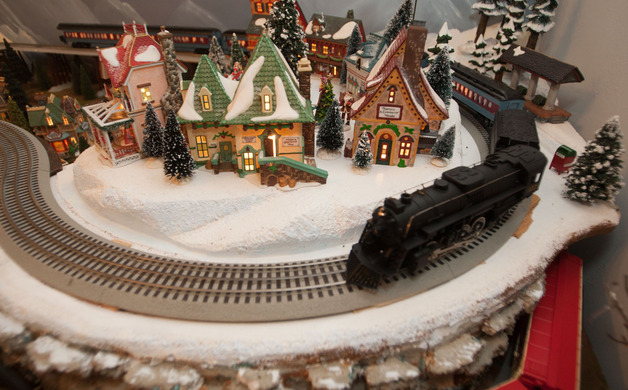 Gallery: 2014 Holiday Train Show at Old City Hall [46 Images] Click any image to expand.
Open every Friday, Saturday and Sunday in December, the Old City Hall Annual Holiday Train Show returns for another successful year in Bordentown City's central historic building. 

Included in the layouts this year are recurring favorites like Mayor Joe Malone's Thomas the Tank Engine and Mikki Quinn's Candyland. Another display is made to look like historic Bordentown in the days of the John Bull locomotive. 

Click on the thumbnails above to scroll through all of our photos. 


Community
train
john bull
holiday train show
Mayor malone