Quartermania auction to benefit Consolidated Fire

Feb 11, 2015 11:58AM ● Published by Community News Service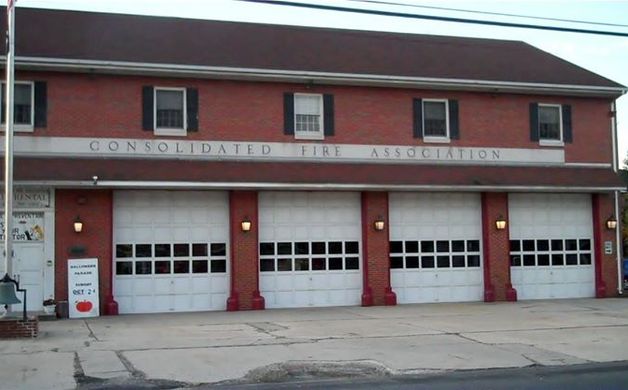 Consolidated Fire Association is set to hold a benefit Quartermania auction Saturday, April 18. The event, a cross between an auction, raffle and party, is set to feature local vendors who will auction off items for only 25 cents per bid. Items of retail value up to $100 will be available for bid.
Vendors prepared to attend include: An Occasional Favor, Avon, J'Belle, Jamberry, Mary Kay, Oragami Owl, Pampered Chef, Premier Designs Jewelry and more.
All are welcome to attend Quartermania at Consolidated Fire Association, located at 20 Crosswicks St., Bordentown City. Doors open at 6 p.m., mania begins at 7 p.m. Tickets must be purchased in advance. One $5 ticket comes with two game paddles. Additional paddles are $2 each. Must be 21 to enter. Food will be available; BYOB.
For more information, call  Nancy Wells at 609-744-2918.
News
benefit
consolidated fire association
quartermania