Bordentown Area Basketball League collecting toys for sick children

Feb 16, 2015 08:07AM ● Published by Community News Service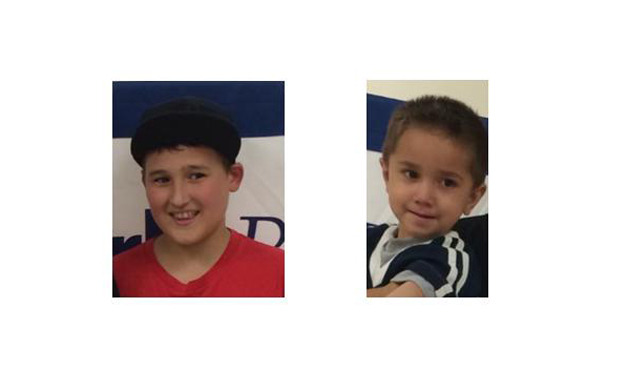 Daniel Applegate,12, and Nico Mclaughlin, 3, will hand deliver toys collected by BABL to children in need.
Bordentown Area Basketball League is holding a toy drive calling for donations to benefit the Cancer Institute of New Jersey in honor of two local boys with Evans Syndrome.
Nico Mclaughlin, 3, and Daniel Applegate, 12, are in the hospital frequently battling their illness. Evans Syndrome is an autoimmune disease in which an individual's antibodies attack their own red blood cells and platelets. Nico and Daniel are ready to personally deliver donated toys to other children in the hospital who battle similar illnesses.
Toys help sick children stay positive and busy. Gift cards to ShopRite, Walmart and Visa gift cards will also be collected for gas and expenses of parents who stay at the hospital.
Lisa and Rich Sfraga are organizing the drive to set a good example for the kids of the Bordentown Area Basketball League. Donations will be collected at BABL games or can be dropped off at the Sfraga home. For more information, call Rich Sfraga at (917) 922-7561 or Lisa Sfraga at (917) 974-4351. Donations should be delivered by March 1.
Sports
,
News
benefit
charity
cancer
Toy drive
Evans Syndrome
Applegate
Nico Mclaughlin
Sfraga