NJ Ren Faire set to perform at Open Arts Stage (VIDEO)

Feb 18, 2015 11:21AM ● Published by Community News Service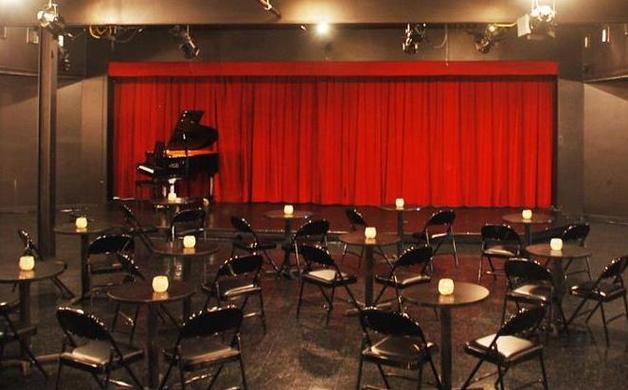 Open Arts Stage provides performance space to artists and educators in the local area.
*SCROLL DOWN FOR VIDEO*
You won't necessarily find vintage costumes and old accents at the next presentation by the New Jersey Renaissance Faire.
The organization, which holds the only renaissance fair in the state, is preparing for a night of laughs at an improvisation show, scheduled to be held March 25 at the Open Arts Stage on U.S. Route 130. The theater company plans to hold an improv show every last Wednesday of the months leading up to Memorial Day weekend, when the faire will begin this year.
For more information, go to NJRenFaire.com and like Facebook.com/NewJerseyRenFaire. 
News
,
Arts+Entertainment
theater
drama
New Jersey
improv
Open Arts Stage