Amber Mack aiming to win title of Mrs. New Jersey, with husband

Mar 06, 2015 09:23AM ● Published by Community News Service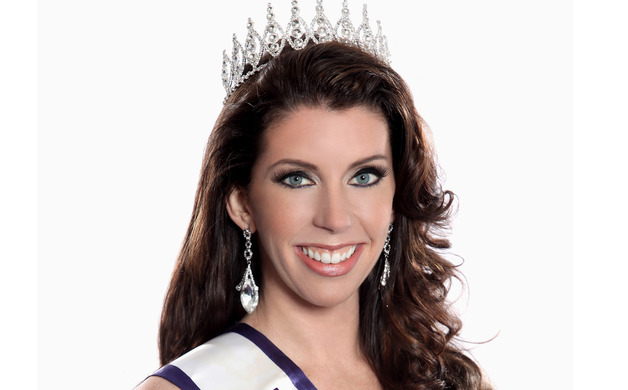 Bordentown's Amber Mack is ready to again compete in a New Jersey beauty pageant, but this time she'll be standing alongside her husband.
Mack plans to participate in the 2015 Mrs. New Jersey International Pageant with her husband Codey. Set to be held March 28 in East Brunswick, the pageant is a preliminary round of the Mrs. International Pageant system which showcases married women 21–56 years old and their husbands.
Each contestant has the opportunity to select a platform of her choice that she spends the year promoting. Husbands are a direct part of the show, escorting their wives in the Evening Gown competition, and crowning their wives titleholder.
"Should I assume the title of Mrs. New Jersey International 2015, I will spend my year of service speaking and raising awareness on behalf of disabled and underprivileged children," Mack said.
Mack hopes to raise funds for two 501(c)(3) charities, Special Olympics and The YMCA. The proceeds from her fundraiser will be split evenly down the middle and donated regardless of the pageant's outcome.
To donate to Mack's cause visit: gofundme.com/MrsBordentownInt.
By profession, Mack is a registered nurse. She uses her spare time and expertise to volunteer for Special Olympics New Jersey, act as Assistant Artistic Director at Central NJ Ballet Theatre and she recently started a costume company, Amber Rae Mack Designs, specializing in custom tutus, tiaras, leotards and baby gifts.
Mack also makes appearances and volunteers for organizations such as American Heart Association, Children's Miracle Network Hospitals, Miss Next Level Youth Mentoring Program and Pageant, Miss Amazing Pageant for those with special needs and Downtown Bordentown Association.
Today
,
News
amber mack
beauty pageant