Community concerts scheduled for April

Mar 16, 2015 08:48AM ● Published by Community News Service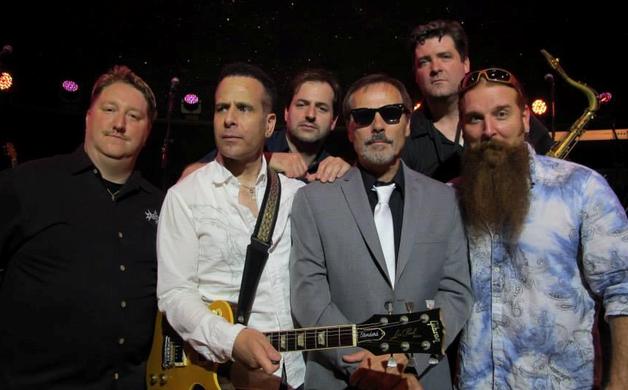 Danny V's 52nd Street Band is set to perform a tribute to Billy Joel at Bordentown Regional Middle School April 18.
The Community Concert Association of Bordentown is set to present two upcoming performances this month.
Danny V's 52nd Street Band, a six-piece band paying tribute to Billy Joel, is set to perform Saturday, April 18 at 7 p.m. Duke Street Brass, an up-and-coming brass quintet, is scheduled for Sunday, April 26 at 3 p.m. Both performances are scheduled to be held in the Bordentown Regional Middle School auditorium.
Led by pianist, singer and showman Dan Vechesky, the 52nd Street Band is comprised of New York City musicians recreating Billy Joel's iconic music and live stage antics. Touring nationally for more than 20 years, the 52nd Street Band is the world's longest running tribute to Billy Joel. The band has performed at several Hard Rock Cafes, Trump and Harrah's Casinos, New York City Parades and concert festivals.
All tickets $20. 
Founded in the fall of 2009 in Lancaster, Pa., The Duke Street Brass is determined to provide exciting and entertaining performances to audiences of all ages. The group studied with some of the finest brass players in the world, including members of The Boston Brass, Canadian Brass, Lyric Brass, Manhattan Brass, Rodney Mack Philadelphia Big Brass and legendary jazz trumpeter Wynton Marsalis.
Tickets are $15 for adults, $5 for students.
Bordentown Regional Middle School is located at 50 Dunn's Mill Road. For additional information call 609-298-5465.
Today
,
News
classic rock
Danny V
52nd street band