BCC to offer student financial aid help

Mar 17, 2015 07:42AM ● Published by Community News Service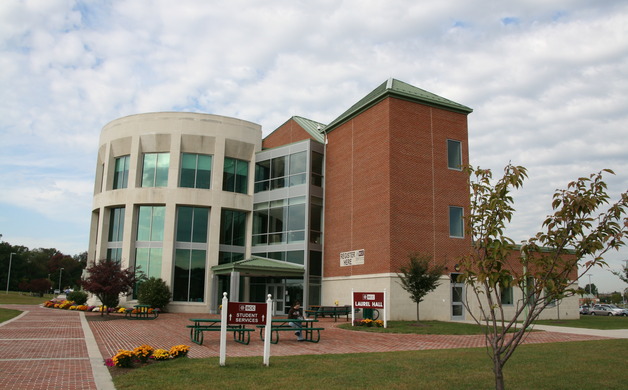 Burlington County College's Financial Aid Office is set to offer assistance with the Free Application for Federal Student Aid through a series of events.
To be eligible for any federal or state aid, as well as a BCC Foundation scholarship, a college student must submit the FAFSA.
The workshops are open to students, their families and the community. Students do not need to be attending BCC and appointments are not required. Two sessions will be held each day of the events.
The events scheduled to be held are:
• Thursday, March 19 at the Briggs Road Center, located next to the Mount Laurel campus at 1000 Briggs Road, Suite 120, room 123, 5:30-7 p.m. and 7-8:30 p.m.
• Tuesday, March 24 at the Willingboro Center, 200 Campbell Drive, Suite 210, room 222, 5:30-7 p.m. and 7-8:30 p.m.
• Thursday, April 2 at the Mount Laurel campus in Laurel Hall, room 303, 5:30-7 p.m. and 7-8:30 p.m.
Workshop participants need to bring the following: 2014 income information (2014 tax return for student and parents, W2's, etc.), Social Security card (or Social Security number), driver's license and Alien Registration card (eligible non-citizens).
In addition to the workshops, BCC's Financial Aid Office is offering additional FAFSA counseling during its "FAFSA Completion Tuesdays" from Tuesday, March 31 through Tuesday, April 28. Appointments are required and can be made by emailing financialaid@bcc.edu or calling 609-894-9311 or 856-222-9311, ext. 1575.
For more information on BCC's Financial Aid resources, please visit bcc.edu/financialaid. Additional information on the FAFSA and financial aid can be found at fafsa.ed.gov and studentaid.ed.gov.
Today
,
News
,
Schools
FAFSA
Financial Aid