Township preparing second annual egg hunt

Mar 30, 2015 09:10AM ● Published by Community News Service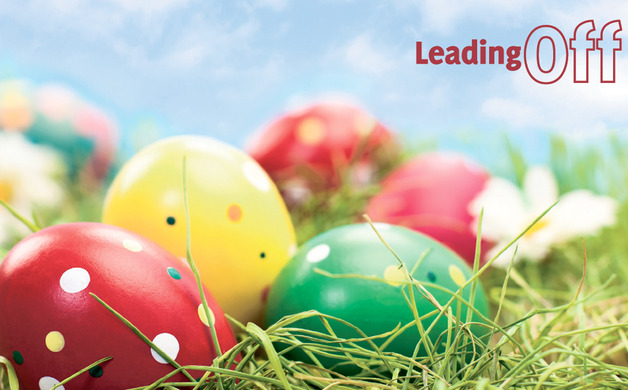 Bordentown is set to hold its second annual Easter egg hunt on April 4 at Northern Community Park.


The free event is another way the township hopes to continue building a sense of community in Bordentown.


"We've been trying to create services that the community would enjoy," Mayor Jim Cann said.
The goal of these community-wide events is to encourage residents to meet each other and pull the town closer together.


Children ages 2-9 are welcomed to participate in the event. Every child must be accompanied and supervised by an adult in order to join in the festivities.


For the event, Northern Community Park will be divided into age groups to make the hunt fair for children of all ages. All eggs will be filled with candy.


Participants are responsible for bringing their own container to carry the candy filled eggs.
While last year's event started out with only a few hundred eggs, the township is preparing for a much larger even turnout. Building on their success from last year, event organizers have increased the number of eggs that kids can find. This year, there will be more than 1,000 eggs for kids to discover while they explore the park.


During the hunt, children in each age group will also be competing to find the "golden egg." Whoever finds this elusive egg will win a grand prize when the event is over.


The lucky children who find the golden eggs will get a special basket filled with candy and toys appropriate for their age group.


Families who show up to the event will also receive five tree seedlings donated by the New Jersey Department of Environmental Protection.


The Easter Bunny is also set to be making a special appearance at the event once the hunt is over. Parents will have the opportunity to photograph their child with the beloved bunny.


The event will begin at 10 a.m., with registration starting at 9:30. Organizers advise that participants should get there as early as possible.


"The eggs go fast," Cann said.


As of press time, there was no rain date set in case of inclement weather. 


–Michael Nunes
News
Easter egg hunt
Jim Cann
Northern Community Park