Show us your best pet selfies

Mar 31, 2015 07:37AM ● Published by Community News Service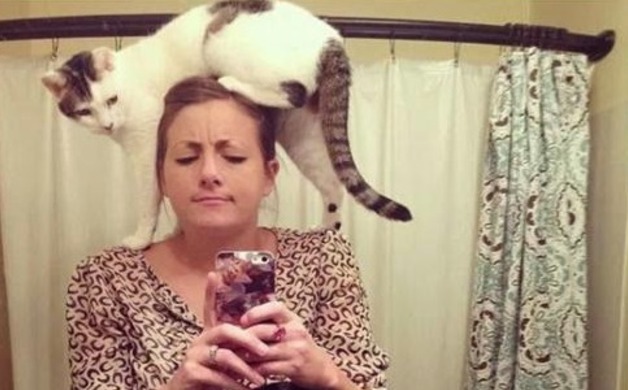 The Bordentown City Cats second annual "Send Us Your Selfies" photo contest is underway.


The organization encourages the public to gather their craziest, funniest or most clever photos of cats and their loyal human sidekicks. Participants may enter immediately to win a chance to be in the organization's 2016 cat calendar.


Deadline for photo submissions is Wednesday, April 15. To enter, email photos with name, address, phone number and cat's name to btowncitycats@gmail.com.


In order to support the group's continued rescue efforts, each vote will cost $1. There is no limit to the number of times an individual may vote.


Voting will also be available by mail and in person at BCC's booth at the Annual Chamber of Commerce Street Fair in Bordentown City, set to be held on May 16 and 17.


All proceeds from the contest will benefit BCC's continued efforts to rescue and care for Bordentown City's stray and feral cat population. BCC is a registered 501(c)(3).


Community
,
News
contest
Selfie
Calendar