Ask The Doctor: GERD symptoms may include chronic heartburn

Apr 01, 2015 06:11AM ● Published by Community News Service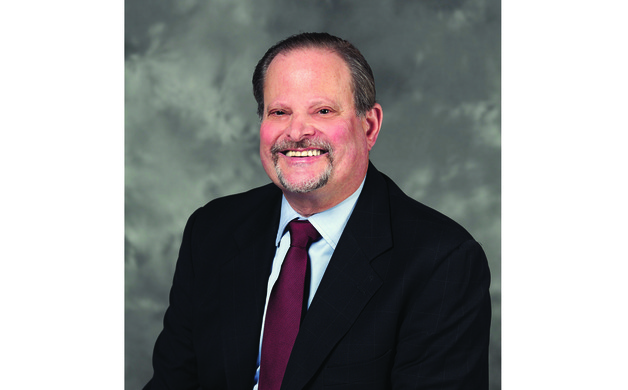 Concerned about your health? Experts from Robert Wood Johnson University Hospital Hamilton are ready to answer readers' questions. Send your questions to askthedoc@rwjuhh.edu.


Q. I seem to be getting heartburn more and more frequently. What could be causing it and how do I know if it's a sign of something serious?


A. Heartburn, medically known as pyrosis, is the most common symptom of gastroesophageal disease, occurring in approximately 45 percent of Americans at least once a month. Approximately 10 percent of Americans experience heartburn every day. It is often described as a burning feeling that occurs in the epigastric area that rises into the chest. Patients often move their hands up and down the sternum to describe the location of this burning feeling.
Heartburn tends to occur after meals, when you lie on your back, or after lifting or bending. Specific types of food—such as chocolate or spicy dishes—can make your heartburn worse.
You can temporarily relieve your heartburn by using antacids, but if you are having daily episodes it could be a symptom of gastroesophageal reflux disease, or GERD. This occurs when acid enters the esophagus and irritates the lining of the esophagus. Unlike the stomach, the esophagus is not lined with a mucus membrane that would protect it from the effects of acid.


As with any chronic condition, if you suspect you may have GERD, you should bring it to the attention of your physician as soon as possible. They can help prescribe you proper medication and instruct you on the proper diet to help you cope with your condition.


–Robert Silverbrook, DO, RWJ Family & Internal Medicine, Robert Wood Johnson University Hospital Hamilton


This content is intended to encourage a healthy lifestyle. For medical advice and treatment, see a physician.
Community
silverbrook