Free trees available April 4 to township residents

Apr 03, 2015 07:56AM ● Published by Community News Service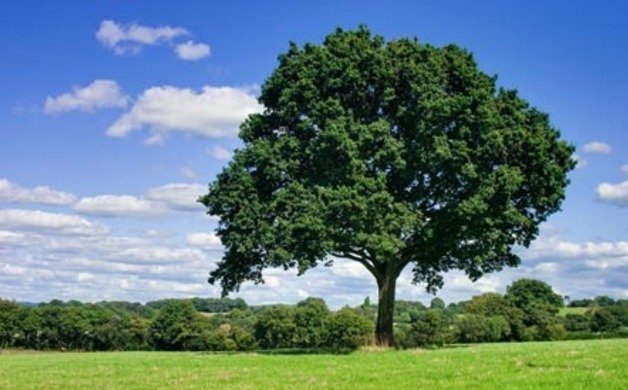 Free tree seedlings will be available to Bordentown Township residents in the month of April as part of the New Jersey Tree Recovery Campaign. This program helps communities replace trees damaged or destroyed by Superstorm Sandy.
From 10 a.m. to 1 p.m. on April 4, residents will be able to pick up tree seedlings at Northern Community Park, on Groveville Road. If any tree seedlings are left after this event, they will be available for pick-up at the new Public Works Recycling facility, located at 266 Crosswicks St. in the township.
Seedlings are set to be available on a first-come, first-served basis and come with instructions on how to store, care for and plant the trees. A guide helps residents choose the right place on their property to plant the tree while keeping in mind the tree's potential full-grown size. Residents should plant the seedlings within two days after pick-up in order to prevent the roots from drying out.
The program is part of the Tree Recovery Campaign which aims to distribute more than 500,000 tree seedlings to New Jersey residents over the course of the next five years. It is a joint effort between Bordentown Township, New Jersey State Forestry Services, New Jersey Soil Conservation Districts, Sustainable Jersey, Arbor Day Foundation, Brothers International, BJ's Wholesale Club, Wyndham Vacation Resorts, and FedEx.
When properly planted and maintained, trees can be assets to a community. They improve the visual appeal of a neighborhood, increase property values, reduce home cooling costs and remove air pollutants.
For a list of all distribution locations across the state, visit forestry.nj.gov or facebook.com/newjerseyforests.
For more information, call Jill Popko at (609) 298-2800, Ext. 2322.
Community
,
News