BCC to host tech talks April 7–10

Apr 06, 2015 11:42AM ● Published by Community News Service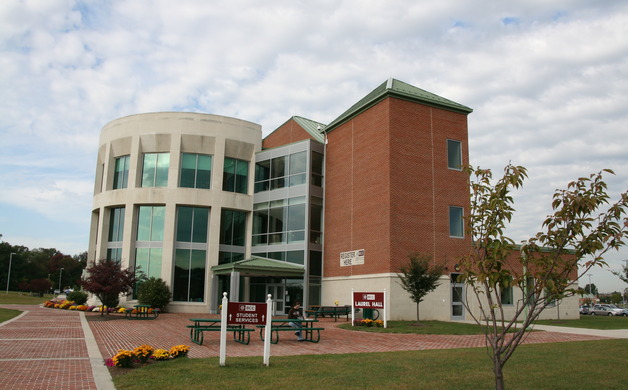 Burlington County College is offering free computer workshops to help residents improve their digital literacy through its Service-Learning and Computer Information Systems programs.
There are three separate sessions all set to be held at the TEC building, room 317 on the Mount Laurel campus. Burlington County residents can select as many as they like on a first come, first served basis:
• Operating Systems, 2–3:30 p.m., Tuesday, April 7
• Web Security, noon–1:30 p.m., Wednesday, April 8
• Systems Administration, 10–11:30 a.m., Friday, April 10
The interactive, hands-on seminars will be led by students in BCC's Computer Information Systems. The sessions cover maintaining and troubleshooting your computer, web tools and security of your computers and mobile devices.
Residents can learn more and register for one or more of the seminars at bcc.edu/service-learning.
Community
,
News
Service-learning
Computer Information Systems
Operating Systems
Web Security
Systems Administration