Springsteen tribute band ready to rock

Apr 29, 2015 10:01AM ● Published by Community News Service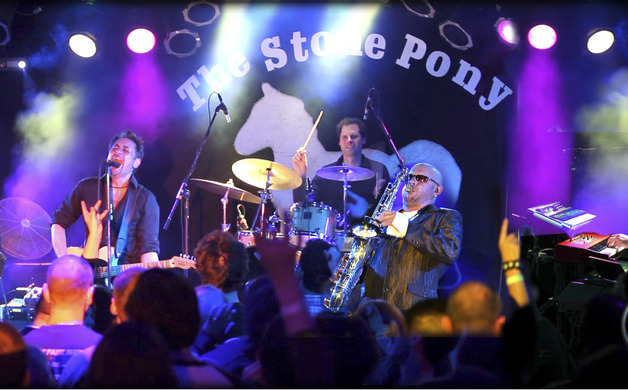 Tramps Like Us, a top-rated Bruce Springsteen tribute band, is ready to rock in Bordentown Saturday, May 2 at 7 p.m.
The Foundation for Bordentown Traditions is set to welcome the band to Bordentown Regional High School. Tramps Like Us was rated the best Springsteen tribute band in the world by Music and Musicians Magazine.
"If you're a big Bruce fan, you've probably seen tribute bands… and the best of them all is Tramps Like Us," said E Street Radio and Sirius XM.
Bordentown Regional High School is located at 318 Ward Ave. Tickets for Tramps Like Us can be purchased online at TicketRiver.com. For more information on the band visit: TrampsLikeUs.com.
Community
,
Arts+Entertainment
,
Schools
Tramps Like Us
Foundation for Bordentown Traditions
Bruce Springsteen