Township shredding event set for May 2

Apr 30, 2015 05:58AM ● Published by Community News Service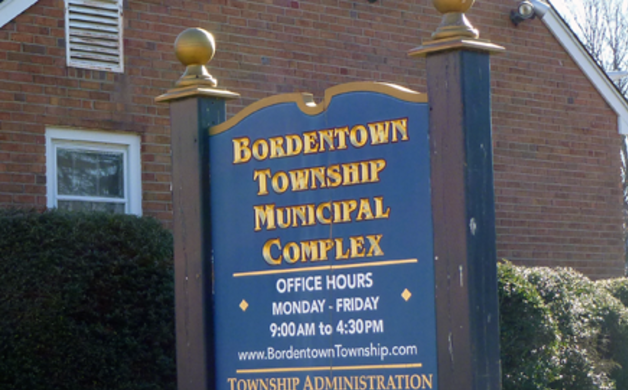 Bordentown Township is set to hold its sixth annual Paper Shredder Event on May 2.
The event, set to be held from 9 a.m. to noon, will take place at the township's public works garage at 266 Crosswicks Road.
The event is rain or shine and open to both residents and non-residents. There is no limited weight of shredding.
The event is sponsored by the township's Environmental Commission and Green Team.
For more information, call the mayor's office at (609) 298-2800 x2109.
Today
,
Community
paper shredder
Environmental Commission
Green Team