Bordentown City Cats' flea market fundraiser set for May 2

Apr 30, 2015 06:05AM ● Published by Community News Service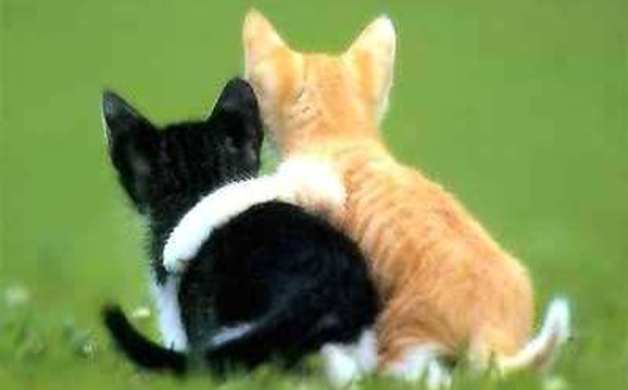 Bordentown City Cats animal rescue group is set to hold its 12th annual indoor flea market fundraiser on Saturday, May 2, from 8 a.m. to 2 p.m. at Carslake Community Center, located at 207 Crosswicks Street, Bordentown City. All proceeds from the event will benefit the group's continuing efforts to rescue and care for Bordentown City's stray and feral cat population.
The event will feature more than 40 tables with a wide range of great new and used finds, including antiques, homemade jewelry, matted photography, frameable, custom-made greeting cards, artisanal soaps, LuLaRoe clothing, baked goods, plants and flowers.
This year the group is also looking for local restaurants or food vendors to sell hot items. Interested vendors should email the group (btowncitycats@gmail.com) before sending in registration payment to make sure space is still available.

Residents and business owners can get involved with the event in one of two ways.
The first way is to rent space to sell their own new or used goods. The cost to rent a space is $20. Anyone interested must register in advance by sending a check made payable to "Bordentown City Cats" to P.O. Box 421, Bordentown, NJ 08505. Participants must bring their own table and set up the evening before between 4–7 p.m.
Others can get involved by donating old items or baked goods that can be sold, with the proceeds going to benefit BCC.
Anyone interested in renting a space, donating to the event, or adopting a cat, should contact the group by email at btowncitycats@gmail.com, by phone at (609) 324-3896, or online at bordentowncitycats.blogspot.com.
Now in its 12th year, BCC is continuing its mission to rescue, foster, spay/neuter, find loving homes and care for Bordentown City's stray and feral cat population.
Today
,
Community
Carslake Community Center
Bordentown City