Liberty Lake Foundation to sponsor annual Community Day

Apr 30, 2015 06:28AM ● Published by Community News Service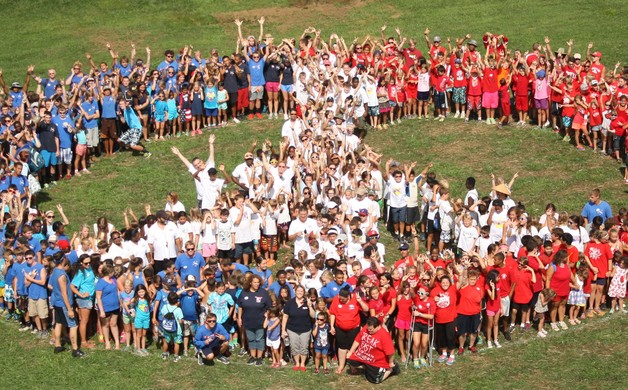 On Saturday, May 2, Liberty Lake is set to host its annual Community Day to support the Liberty Lake Foundation, a 501c3 nonprofit organization dedicated to helping local youth serving organizations, and funding a "Campership" program that helps send underprivileged children to local area day camps.
The event, scheduled from 11 a.m. to 4 p.m., is free and open to the public, with donations accepted throughout. This year's event features a Family Olympics, with families competing in fun competitions against each other. To register your family, go online to libertylakefoundation.org.
At this year's event, children and adults may go boating, fishing, climb the 25-foot "Tower of Power," play laser tag, archery, mini-golf, basketball, Ga-Ga and more. There will be a honeybee demonstration, a tricky tray auction, a Red Cross blood drive, and a Leukemia and Lymphoma Society scavenger hunt to support Liberty Lake Camp parent Andrea Dobin's efforts to become the LLS "Woman of the Year"! There will be a magic card tournament, led by the reigning Liberty Lake champ (and cancer survivor), as well a dozens of local vendors, including Rita's Water Ice.
The Liberty Lake Foundation was founded as a community partner in supporting local youth serving organizations, as well as funding a "Campership" program that sends dozens of underprivileged children to summer camp each year. In 2014, Liberty Lake families and local neighbors raised over $35,000. For more information, go online to libertylakefoundation.org.
Liberty Lake is the home of one of the most successful summer day camps in the country, as well as a long-time private picnic grounds, and for the past five years, the New Jersey Renaissance Faire. Located right off exit 52A of Route 295, Liberty Lake features a 6-acre lake as its centerpiece. Director Andy Pritikin is the current president of the American Camp Association.
Today
,
Community
,
Arts+Entertainment
liberty lake day camp
New Jersey Renaissance Faire
Liberty Lake Foundation
Campership
family olympics
american camp association