Manufacturers to help shape county workforce programs

Jun 01, 2015 05:20PM ● Published by Community News Service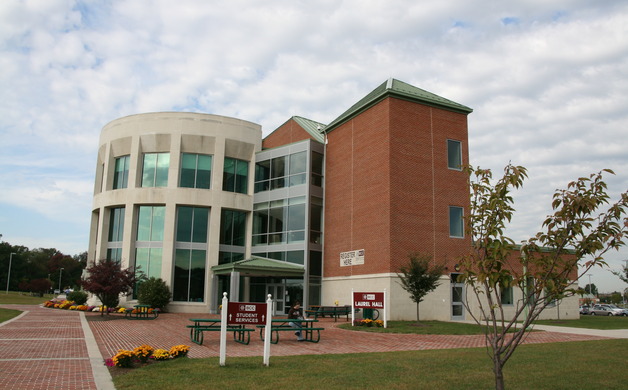 Leading advanced manufacturing firms are invited to an industry-specific forum at Burlington County College on June 11 that will help shape the county's workforce training and educational programs serving this growing sector.

The forum, scheduled for Thursday, June 11, in the Enterprise Center at Burlington County College, is sponsored by the Burlington County Board of Chosen Freeholders and BCC as part of the countywide Workforce Development Institute and the college's strategic planning process.

The forum seeks input from specific business leaders to align workforce training and educational programs with the needs of the private sector to strengthen the regional economy and develop a well-trained workforce in Burlington County.

The forum will include focus groups and roundtable discussions to identify the needs of advanced manufacturing to develop a strong pipeline from education to the workforce.

The forum will begin with breakfast and registration at 8 a.m., June 11 in the Enterprise Center on the Mount Laurel Campus, located at 3331 Route 38 in Mount Laurel. The program is scheduled from 9–11:30 a.m. It will include many leading advanced manufacturing companies, such as Part Life, Inc., M & D Precision Grinding and HUN Machine Works, Inc.

To register for the event online, firms should contact Stacy Hunt at shunt@bcc.edu or at (856) 222-9311, ext. 2800.

Additional forums are being planned for other important industry clusters such as healthcare, retail and hospitality, transportation, logistics and distribution, technology and financial services.


Business
,
Today
,
Community
,
Schools