BTPD establishes safe transaction zone

Dec 16, 2015 10:46AM ● Published by Community News Service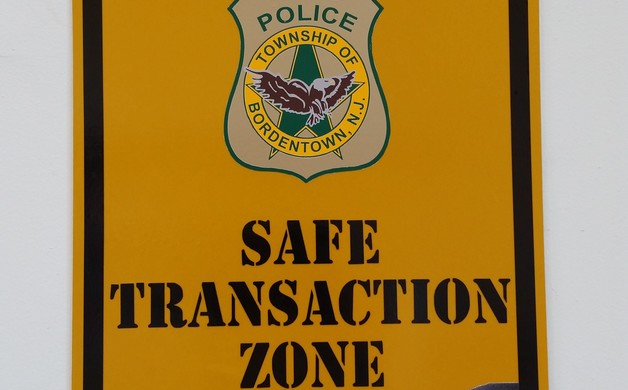 The Bordentown Township Police Department recently designated the Municipal Building lobby as a Safe Transaction Zone
 where citizens can complete sales and purchases brokered through online auction and classified sites.
"The safe transaction zone was established to help protect our citizens from robberies, thefts and scams that have become common with online transaction sites," said police chief Frank Nucera.
The Municipal Building is located at 1 Municipal Dr., Bordentown. The lobby is open 24 hours a day, is well-lit and is monitored by surveillance cameras. Bright yellow signs denoting the safe zone have been hung in the lobby area, as well as outside the municipal building. 

Members of the Bordentown Township Police Department will not participate in transactions or act as witnesses. Transactions involving any type of contraband such as weapons, drugs or drug paraphernalia are barred from the zone.

Here are a few safety tips to keep in mind when conducting transactions:
Only do transactions with local buyers/sellers

Do not go to a transaction alone

Make sure a friend or family member is aware of the transaction details

Insist on meeting in a public area, like the safe transaction zone

Do not go into someone else's house, and do not allow them into yours

Complete the transaction during daylight hours.

Be extra cautious when buying or selling valuable items such as vehicles and jewelry

Only use cash or money orders to complete your transactions

Trust your instincts: if it sounds like a scam it probably is

If somebody is not willing to come to the police department to conduct a transaction, then it is likely not a legitimate transaction
Today
,
Community
,
News
Safe Transaction Zone
Bordentown Township Police DEpartment