Cinderella auditions open

Jun 01, 2016 06:35AM ● Published by Community News Service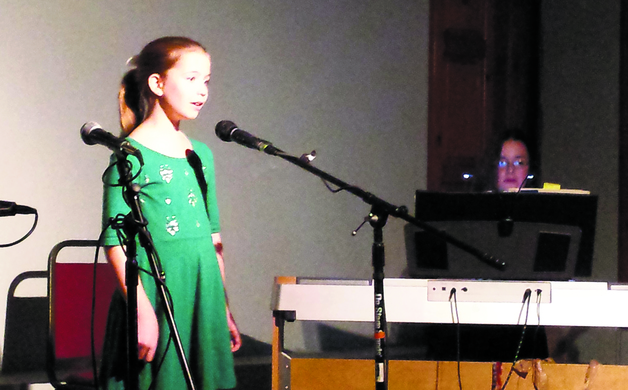 Student Clare Burke performs.
Music and Theater By Marjorie, offering lessons in voice, piano, acting, and Pre-K music, announced auditions for its summer musical, "Cinderella's Glass Slipper" by Vera Morris (book) and Bill Francoeur (music and lyrics). Children ages 5-18 are welcome to audition. Auditions will be held on June 21. The production will be held July 26. 

Acting and singing instruction will be provided by an experienced teacher. The $100 registration fee includes a show t-shirt, script, and CD. No prior experience is necessary. Please contact Marjorie Polunas-Tafel for more information and to schedule an audition appointment at (732) 939-9519 or marjoriepolunas@gmail.com.
Today
,
News
,
Arts+Entertainment
Music and Theater By Marjorie
Open auditions