Special services school district names new superintendent

Jun 01, 2016 07:08AM ● Published by Community News Service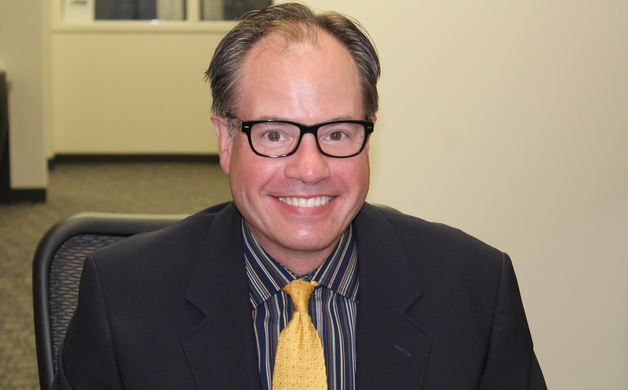 The Burlington County Special Services School District and Burlington County Institute of Technology Board of Education has unanimously approved Dr. Christopher J. Nagy, a long-time educator and school leader, to serve as Superintendent of Schools. Nagy will officially assume his new role on July 1, 2016, replacing Dr. Christopher M. Manno who served as Superintendent since January 1, 2014.

This appointment represents a promotion for Nagy from his current position as assistant superintendent for special education. He has previously served BCIT as the adult division principal and county apprenticeship coordinator. As BCIT adult division principal, Nagy increased student enrollment and apprenticeships, expanded programs, established a summer session, and worked closely with county entities to promote job creation and training.

As assistant superintendent for special education, Nagy refined the work of all CST's, assisted in the restructuring of the BCSSSD Westampton Campus, and was instrumental in the newly formed partnership with Bancroft at Burlington County.

Nagy has previously served as a superintendent of schools, high school principal, and vice principal. As a superintendent, he led an organization with two comprehensive high schools along with a regional autism center. His formal career in education began as a world language and theology teacher.

Nagy earned his Ed.D. from Widener University in educational administration, as well as an M.Ed. in educational leadership from Lehigh University.

In addition to his administrative duties, Nagy teaches graduate courses related to curriculum, instruction, leadership and special education. He also remains active in various professional organizations, including service on the NJ Department of Education State Board of Examiners.
Today
,
Community
,
News
,
Schools
Burlington County Special Services School District
Burlington County Institute of Technology
Christopher Nagy