Newcomers claim seats in Bordentown

Nov 09, 2016 08:52AM ● Published by Community News Service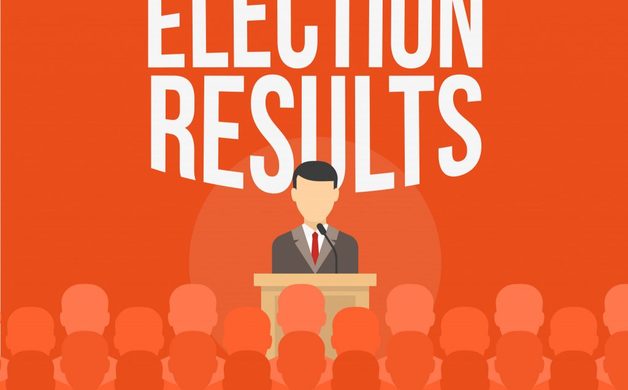 There will be some new faces on the Bordentown Township Committee and Bordentown Regional Board of Education next year. Democrat Eugene M. Fuzy defeated incumbent committeeman Richard J. Carson, a Republican, and first-time candidate Sylvia Scozzari won a seat on the school board. Fuzy—a stay-at-home, graduate student and entomology consultant—earned 56 percent of the vote, while Carson got 44 percent. 

Scozzari, a health and physical education teacher, received 28 percent of the vote. Joining her are incumbents Kimberly Zablow (28 percent) and Stephen P. Heberling (25 percent). Zablow is a program specialist for the state Division of Medical Assistance and Health Services. Heberling is a majority owner of R.H. Aaronson and Son insurance agency. Mark Drew, the current board president, was not reelected. He received 19 percent of the vote.

Republicans swept the county and national races. Burlington County Sheriff Jean Stanfield was reelected with 52 percent of the vote. Challenger James Kostopolis received 48 percent. Mary Ann O'Brien defeated Sander Friedman (52 percent to 48 percent) in the surrogate race, while Latham "Robert" Tiver was reelected to the Board of Chosen Freeholders with 52 percent of the vote. Opponent Reva Foster earned 48 percent.

Republican Tom MacArthur will serve his second consecutive term on the U.S. House of Representatives representing District 3, earning 53 percent of the vote. He defeated Democrat Frederick John LaVergne (46 percent) and Lawrence Berlinski, representing the Constitution Party (1 percent). 





Today
,
News