Meet the Easter Bunny at Bordentown Egg Hunt

Apr 14, 2017 11:13AM ● Published by Community News Service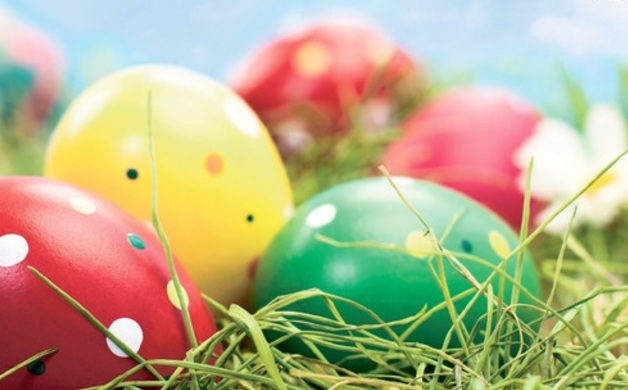 Bordentown Township will hold its annual Easter Egg Hunt on Saturday, April 15, 2017 at Northern Community Park on Groveville Road at 10 a.m. Registration is free and lasts from 9 a.m. to 9:30 a.m. but is not mandatory.

All children must be accompanied by an adult and bring their own container to collect the eggs. Age groups are from 2 years old to 9 years old. One parent may accompany their children onto the field only if they are in the 2- and 3-year-old age groups. Families with more than one child must be accompanied by an adult to the appropriate age group area.

The child who finds the golden egg in their age group will receive one large prize at the end of the hunt. The Easter Bunny will make an appearance and be available for photos after the hunt. Please bring your own camera.

For more information, call the mayor's office at (609) 298-2800 ext. 2109.




Today
,
Community
,
News
Egg Hunt